Delivery during Covid-19
During these challenging times, we are always doing our best to ensure your personalised Be Held™ book arrives as normal. We just ask you to be be patient on those rare occasions when there may be a slight hold-up due to circumstances.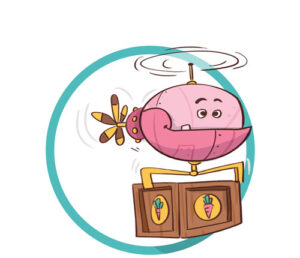 When you can expect your order
We chose our delivery partners to provide the best chance of you receiving your order safely and on time. They give you several redelivery options, provide 5-point tracking, direct email/SMS notifications and insure your products. For us this is important.
Every Be Held™ order is tracked
This not only provides you with peace of mind but also safeguards the delivery of your valuable product.
Delivery times may vary depending on the type of service chosen, and you'll receive a delivery estimate during the checkout process.
For deliveries outside the UK, please be aware that delivery times will also vary depending upon where in the world you need your order to be sent.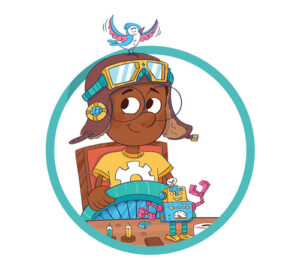 An authentic one-off
Remember, our beautifully printed 34-page books are as unique as the child who will read them. Unlike regular books, these personalised stories are individually printed for each customer before we can ship them.