Please note: we've temporarily ceased printing our BE Books as we transition our production process. Watch this space...
Introducing the BE Books®
"As parents turned publishers, we wrote our thought-provoking personalised children's books to help a child's understanding of their developing character. They'll journey to thrilling new worlds, discover hidden life-lessons around today's many challenges, and return better informed to everyday life.

Simply choose your book by a value you think is important, or by the theme of the adventure story. Either way, we know the little hero will learn by being at the heart of their own bite-sized morality tale."
Dave & James, co-authors and co-founders of Be Held.
What you can expect with every order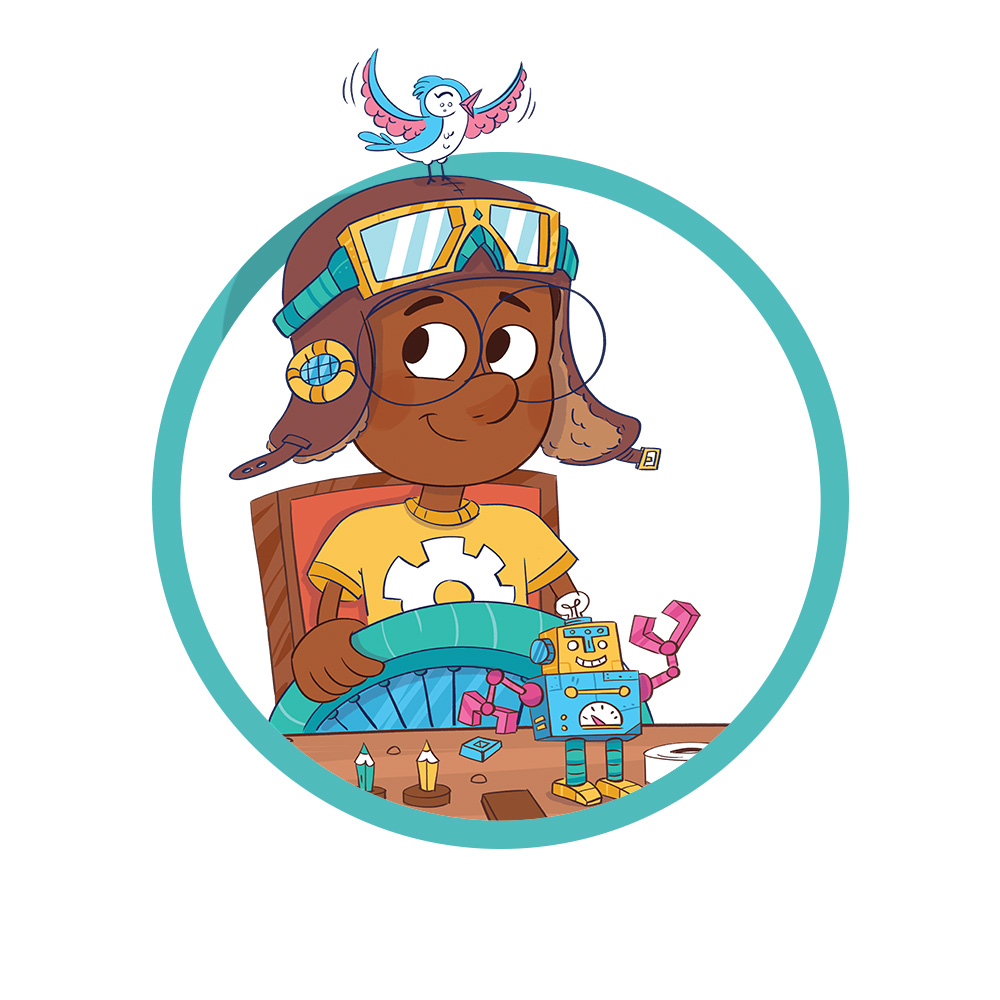 An authentic one-off
As unique as the child who'll be pouring over its pages.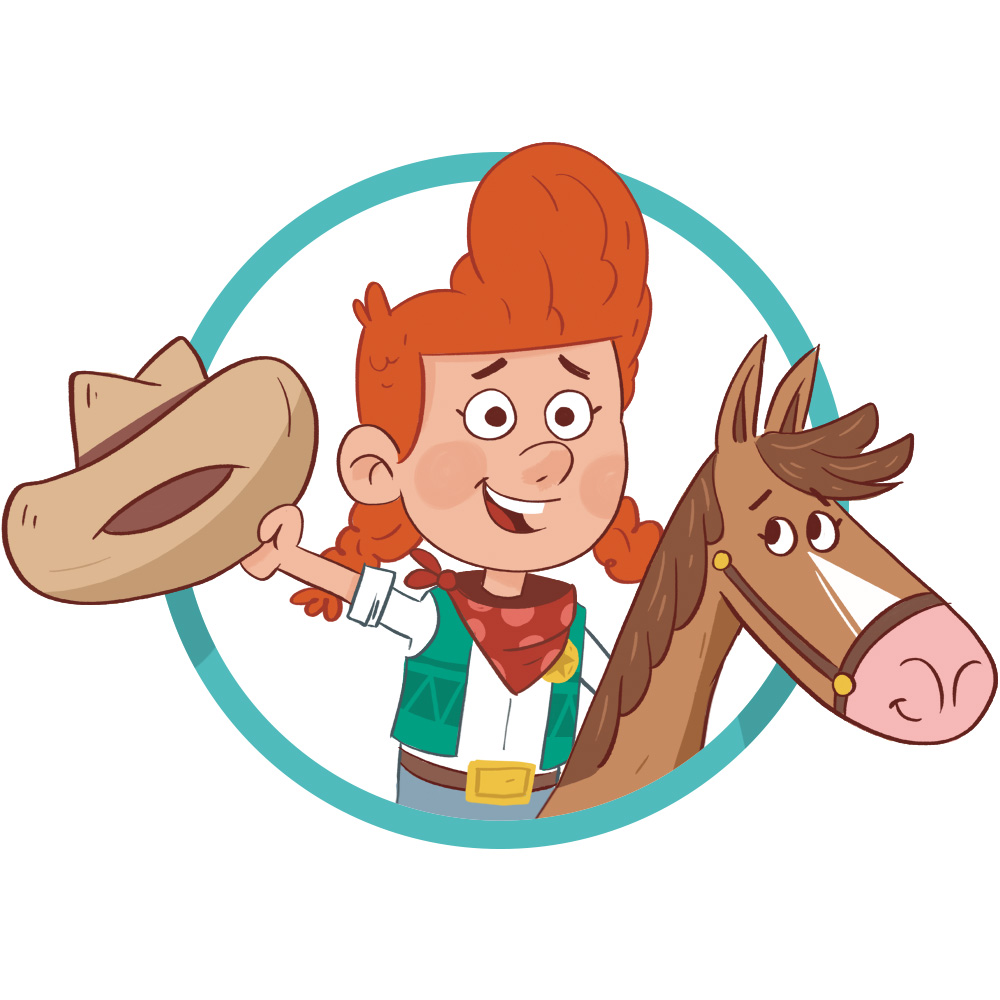 Personalised by you
A meaningful gift in a throwaway society. One to last a lifetime.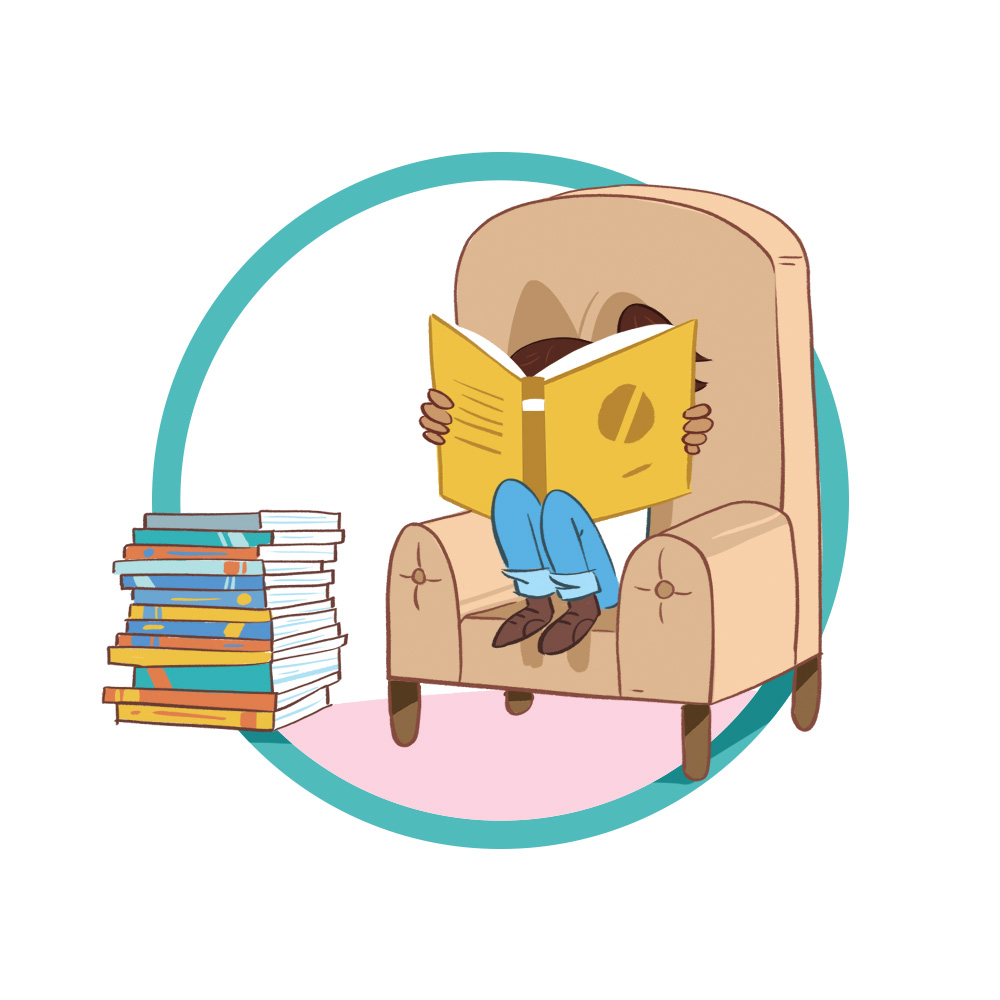 Crafted with care
The closer a child looks, the more they will be rewarded.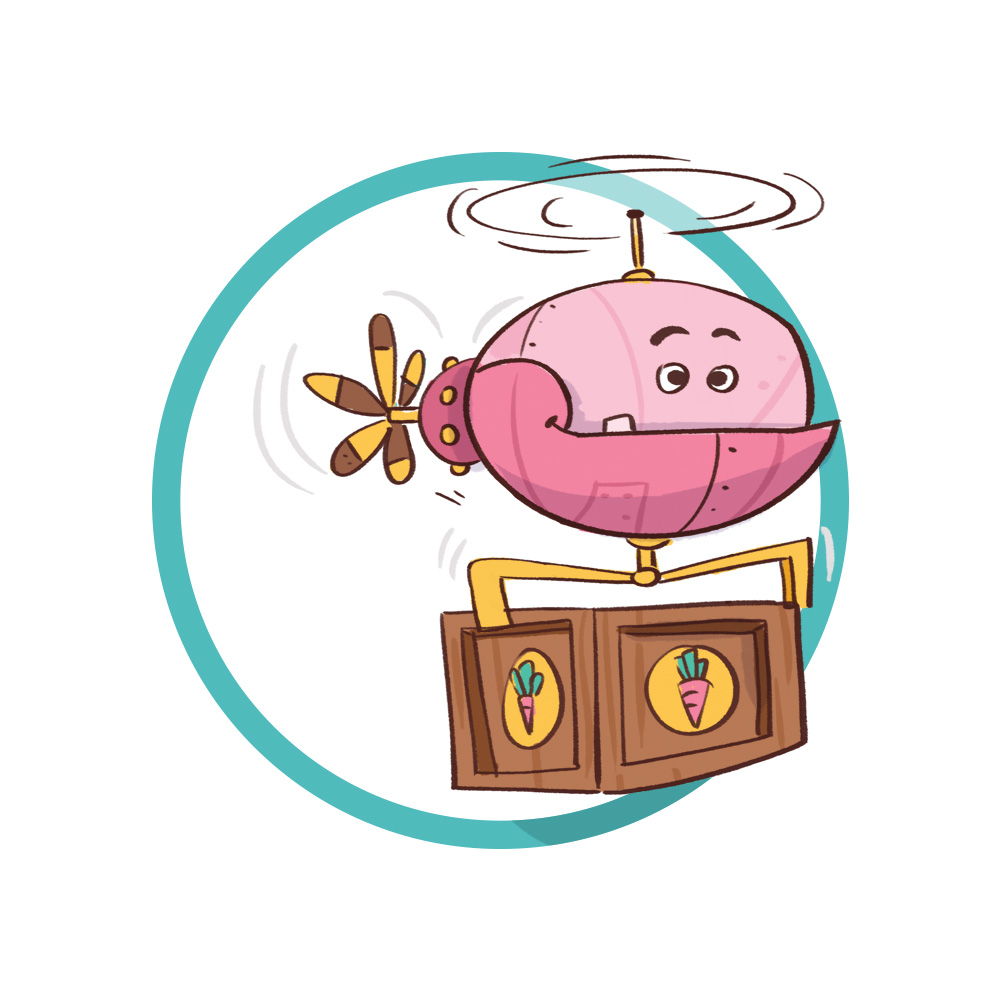 Tracked as standard
Carefully printed, packaged and delivered worldwide.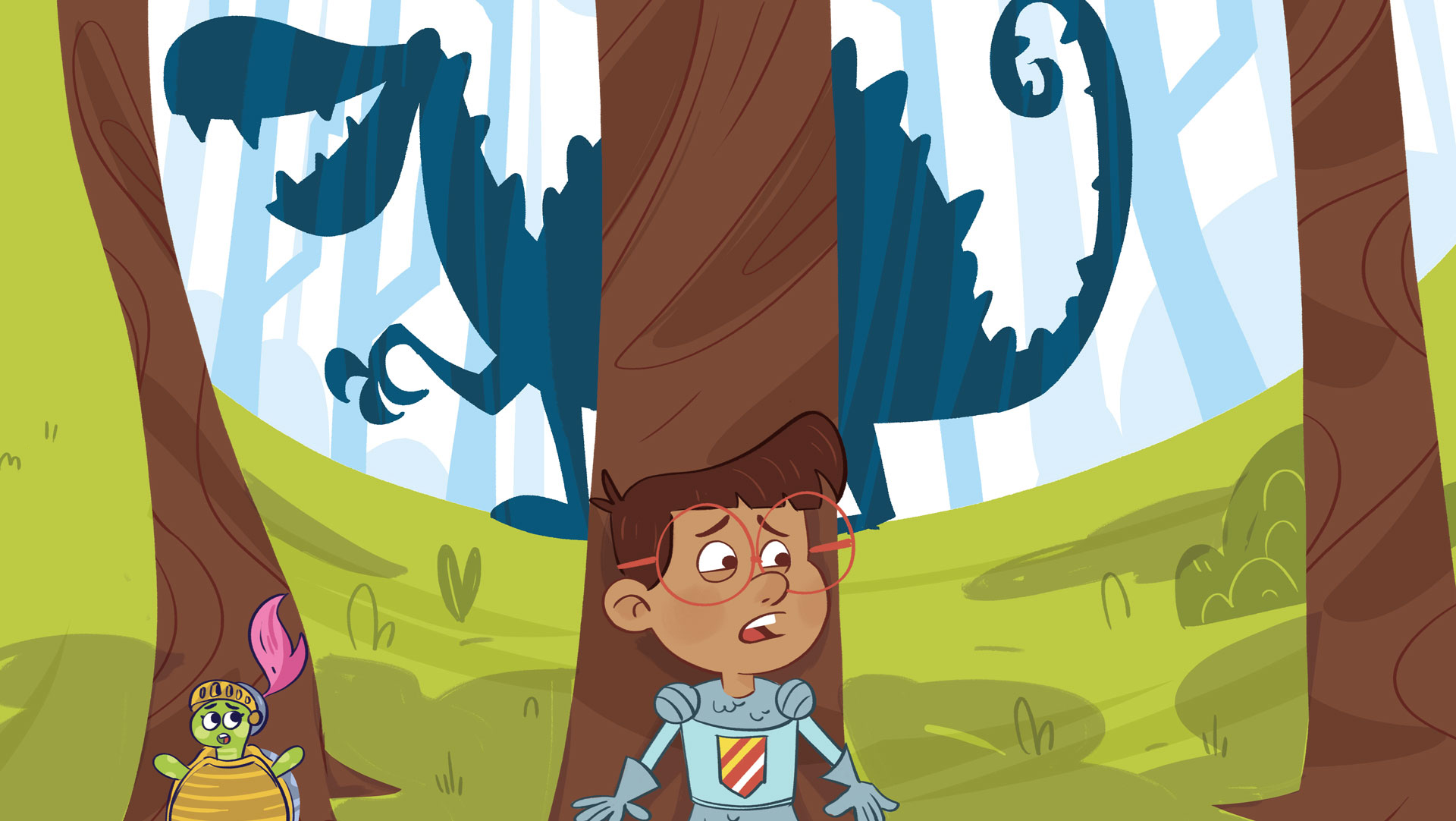 Be Held™
Personalisation with Purpose
By placing a child at the heart of their own fantastical tale, our books create maximum engagement throughout the journey to ensure their personalised story's hidden benefits are discovered.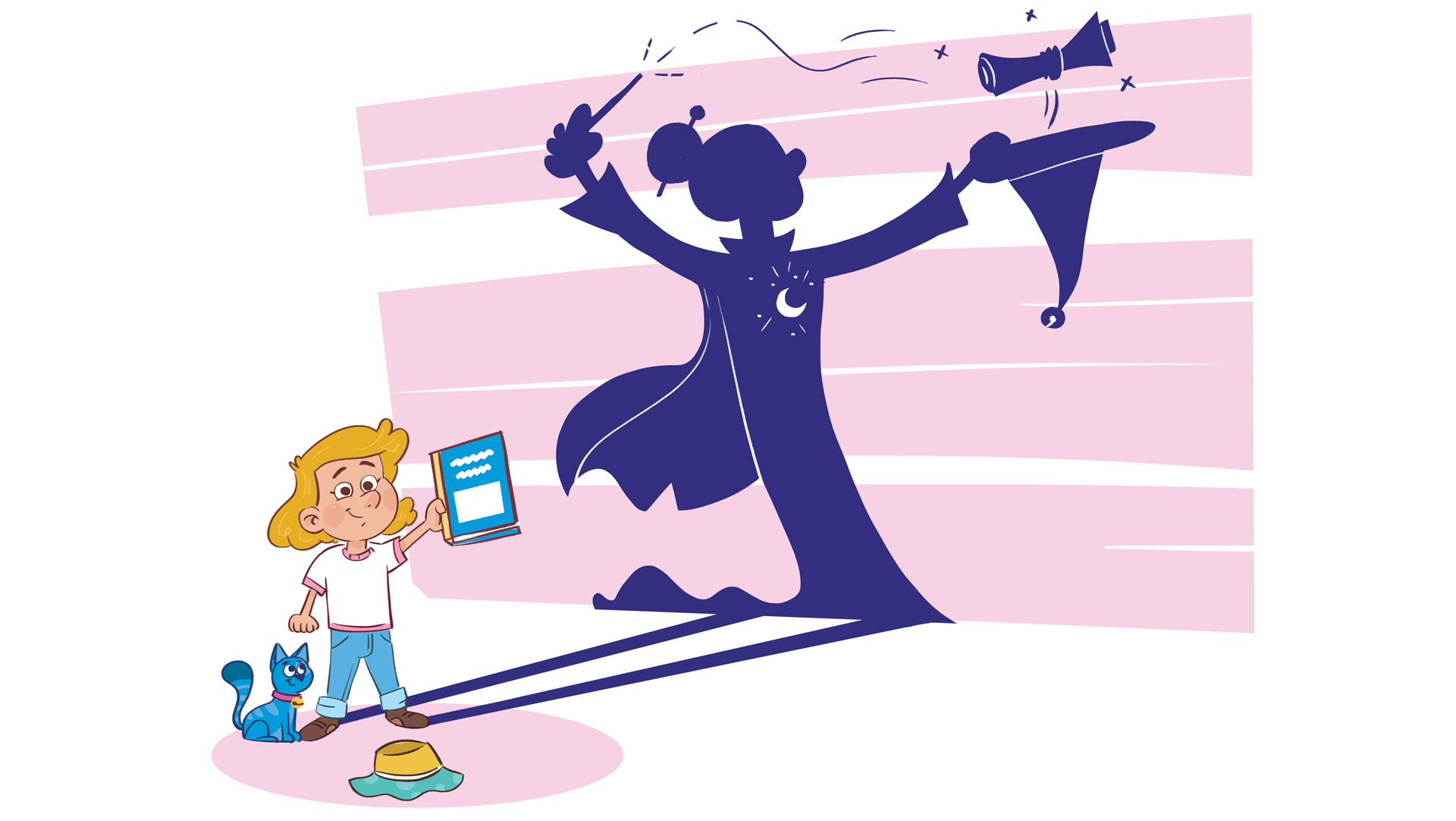 Be Held™
Two-Tier Storylines
Each BE Book is created around one unique child and two parallel stories. The first is an adventure-filled quest, the other an everyday scenario – the relevance of which becomes clear as the story reaches its conclusion.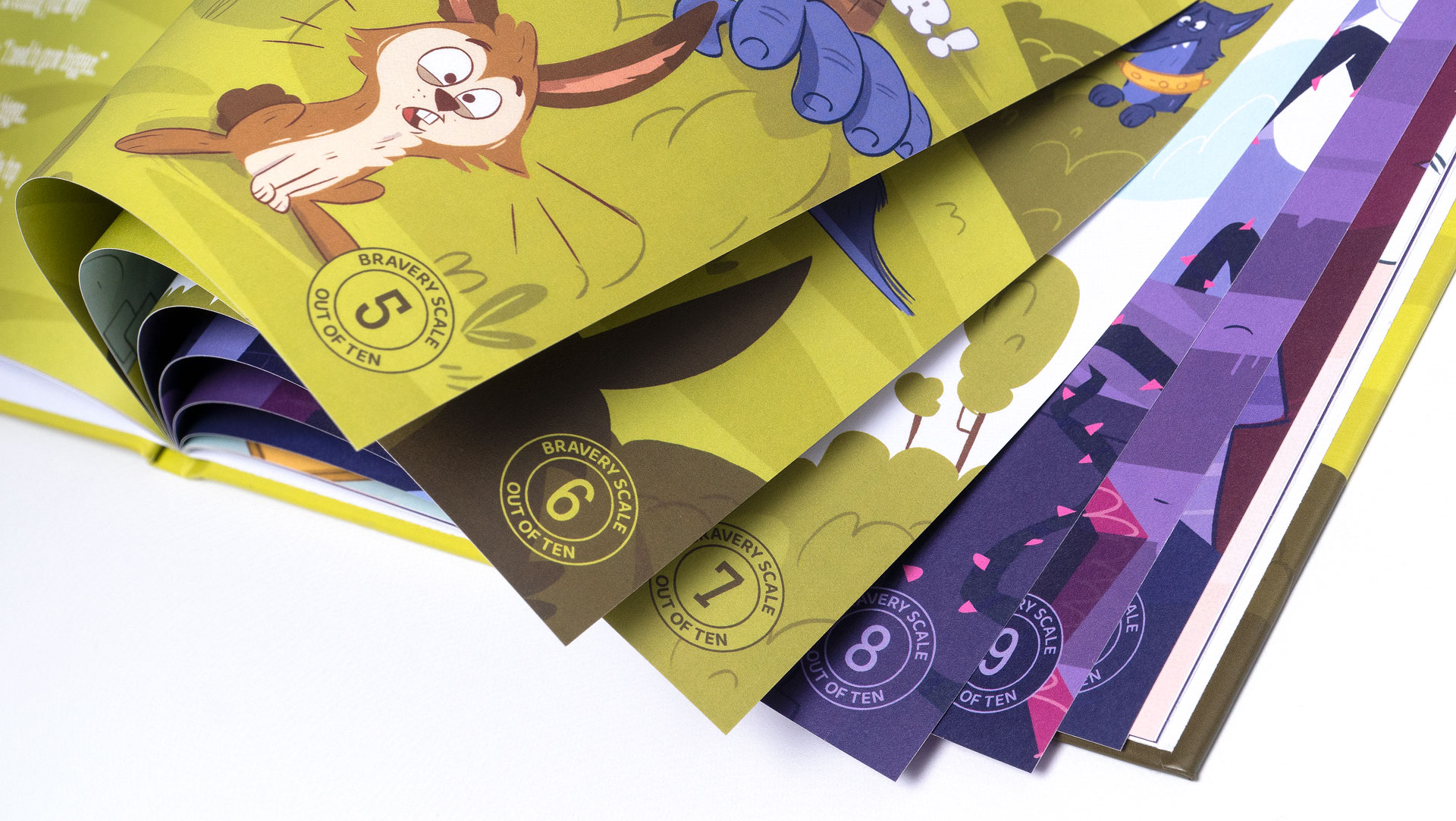 Be Held™
Storytelling Progress Scale
Every BE Book has a simple-to-follow progress scale running through its pages. This allows parents and children to follow the hero's positive development as the personalised journey unfolds.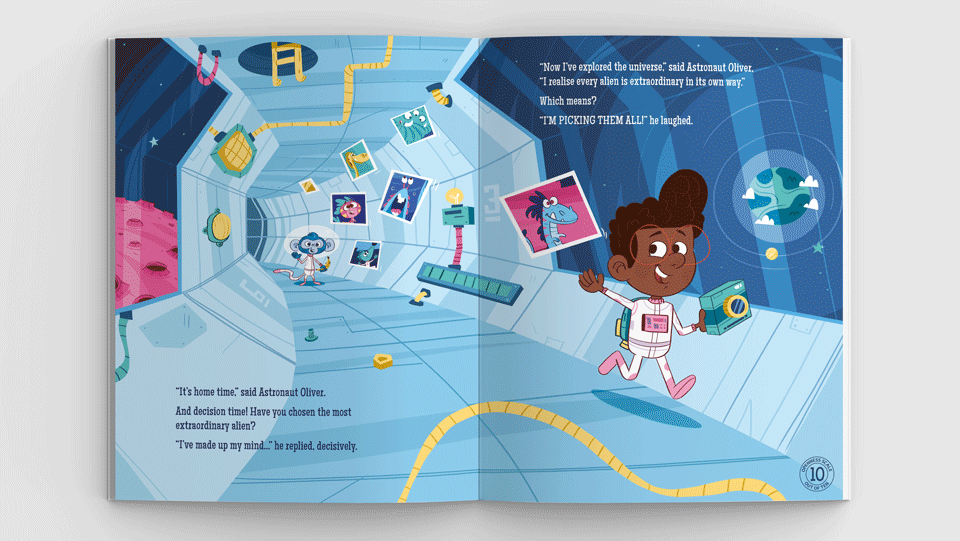 Be Held™
Real World Transition
Our transition is the dramatic point where our readers switch from one parallel story to another, transporting the hero from personalised wish-fulfillment quest to relatable everyday scenario.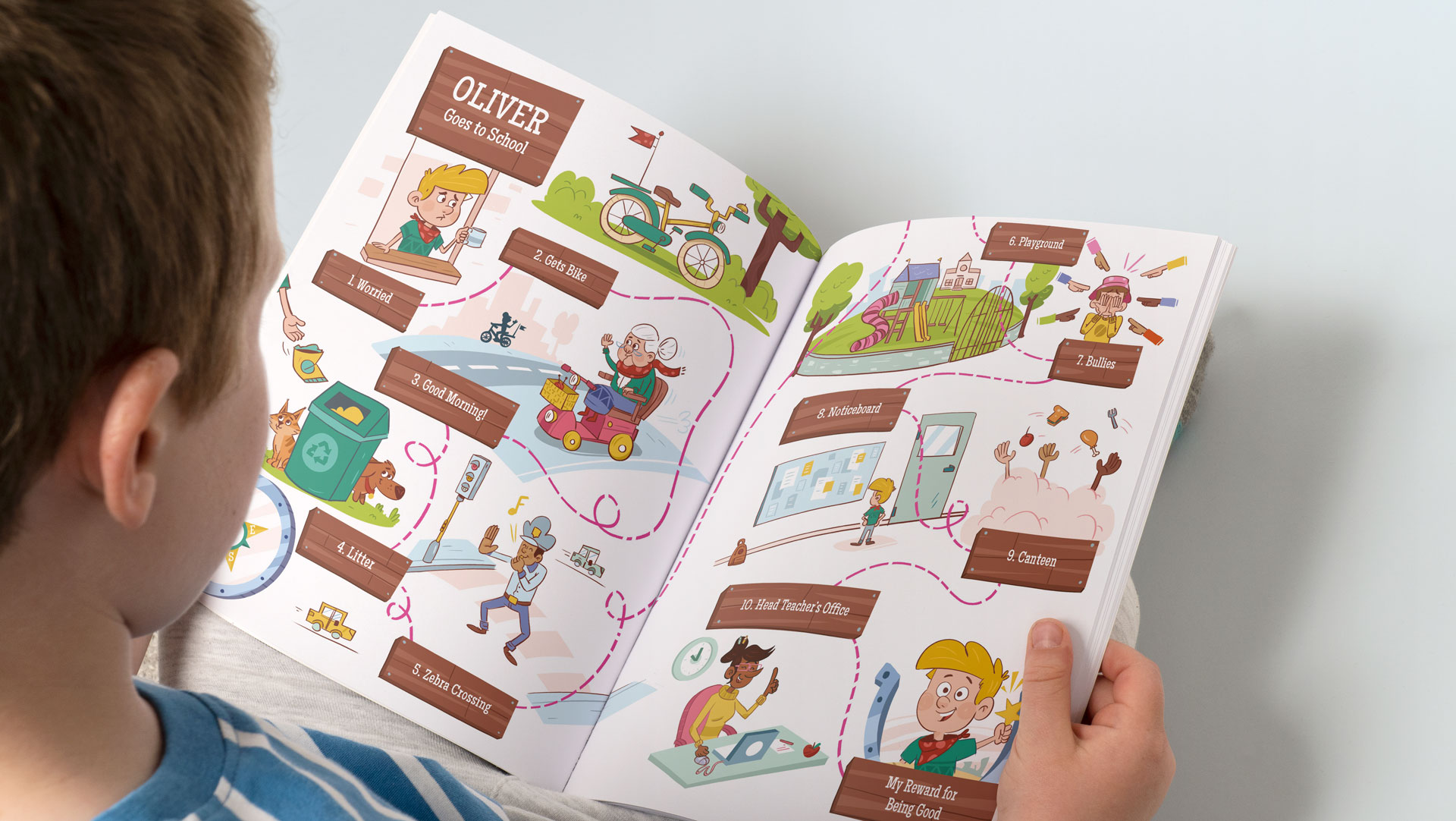 Be Held™
Real World Reprise
Once the everyday scenario is finally revealed, an easy-to-follow timeline allows the child to retrace their footsteps. Creating a unique opportunity for the parent to explain or discuss the relevance of each touchpoint.
Be first to know
Hear about exciting new personalised children's books, regular promotions and the latest Be Held news by joining our mailing list today.
Our personalised books make perfect gifts for kids
Be Held personalised children's books make a perfect keepsake for your little one to treasure on any occasion. These personalised colour filled books make meaningful gifts in a throwaway society. As well as parents of young babies and kids, these excellent quality personalised books appeal to grandparents, aunts, uncles, and family friends and offer great value for the price.
Search and explore the Be Held website shop to build your personalised book and write your own unique and personalised dedication message. These personalised picture books will be a thoughtful gift today to positively inspire a child's future and continue reading over their lifetime.
We created Be Held personalised children's books as gifts with a message to bridge the gap between classroom and home. Our personalised children's books better equip the time-poor parent or family to talk with their kids to understand today's challenges together.
Your little one can be a personalised star in their own story
Our bite-sized personalised morality tales are excellent quality, colour filled books that send each recipient on fantastical journeys across new worlds where hidden life-lessons await.
These personalised children's books cover all ages from newborn up to 8 years old. Inviting them to discover, discuss and understand positive values, helping build the strength of their characters as their reading of books and role-playing skills improve. The child reader will gently explore the world they star in. The details, the colour, the clothes, the hidden message – each personalised picture let's them imagine themselves confronting challenges that children may come up against in real life.
Our personalised children's books provide truly meaningful gifts. A perfect keepsake at a great price that they will treasure. Search our collection of personalised books as you shop for your first order (or your next one) around our personalised children's books website.
Be Held children's books offer personalised reading for bedtime stories
As parents ourselves, we believe in the increasing power of personalised children's books to further enhance the timeless ritual of bedtime stories. The appeal of a beautifully illustrated picture, the allure of vibrant colour, details of a child's expression captured on the cover, and the familiar repetition of a child's name all come together in personalised books to inspire a delighted little one.
For the family, the ability of personalised children's books to create intimate moments and maximise engagement at storytime can really focus a child's attention and improve their reading skills and character.
Our books are designed for personalised reading with children of all ages from 0-8 years, our thought-provoking personalised books activate any child's understanding of their developing character by placing them at the heart of their own personalised children's books.
Personalised children's books inspire kids with their favourite characters
With nine different and fantastical characters to choose from in our personalised children's books, they can select their favourite characters, then star in their very own personalised wish-fulfillment books.
Inspiration comes from the personalised themes of being safe, being independent, being yourself, being open, being good, being brave, being honest, being healthy and being imaginative. These personalised children's books are gifts that kids will treasure.
Be Held harnesses the true power of personalised books. Moving beyond the novelty of a child's picture on a personalised book cover to a more purposeful message using fun-filled themes like magic, space, exploring and pirates. Watch each personalised character take centre stage in a thought-provoking personalised story taking a child's imagination to thrilling new worlds, discovering hidden life-lessons then returning delighted and better informed to everyday family life.