Introducing the BE Books™
Our thought-provoking stories activate a child's understanding of their developing character. They'll journey to thrilling new worlds, discover hidden life-lessons and return better informed to everyday life.
When read with a child these bite-sized morality tales achieve deeper levels of engagement. This provides an opportunity to discuss today's many challenges together and make intimate moments matter more.
BE Honest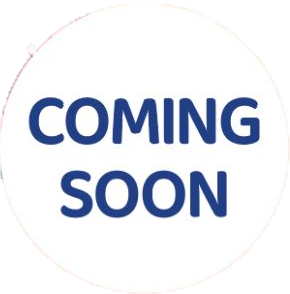 Integrity | Trust | Reflection
The hero has to explore the vast rainforest on an epic quest. They'll find tarantulas and temples and dinosaurs, but what they really need to discover...is the Truth!
BE Healthy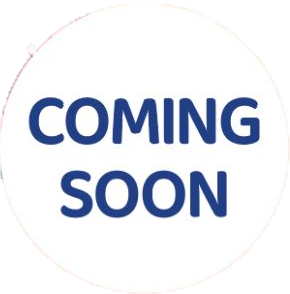 Well-being | Hygiene | Screen time
The hero has to prove themselves to be the very best superhero they can be. To keep fit and strong and healthy they'll need to master all their superpowers!
BE Imaginative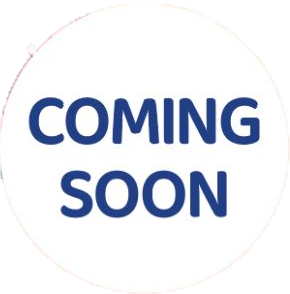 Creativity | Enthusiasm | Initiative
The hero has to use their intelligence to find the Cure for Boredom. To do this, they'll have to go on an incredible journey to find their inner creativity.
What you can expect with every order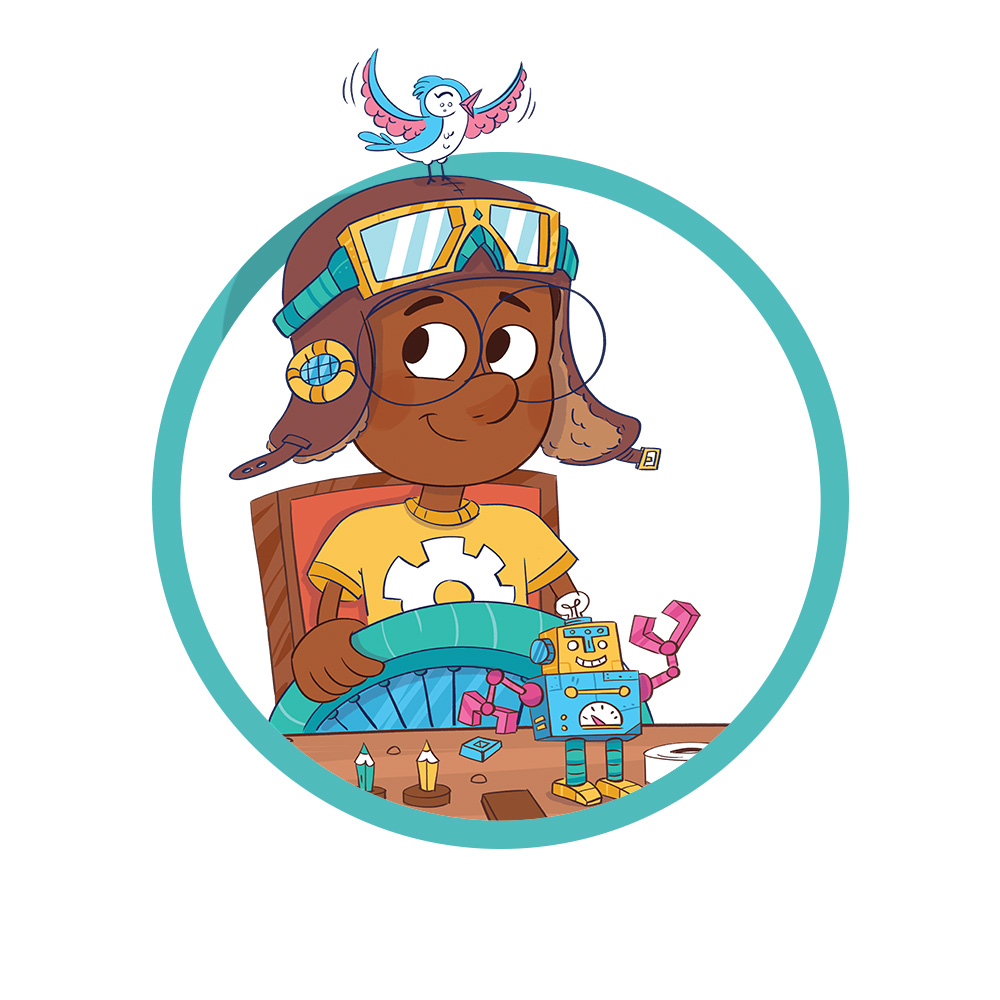 An authentic one-off
As unique as the child who'll be pouring over its pages.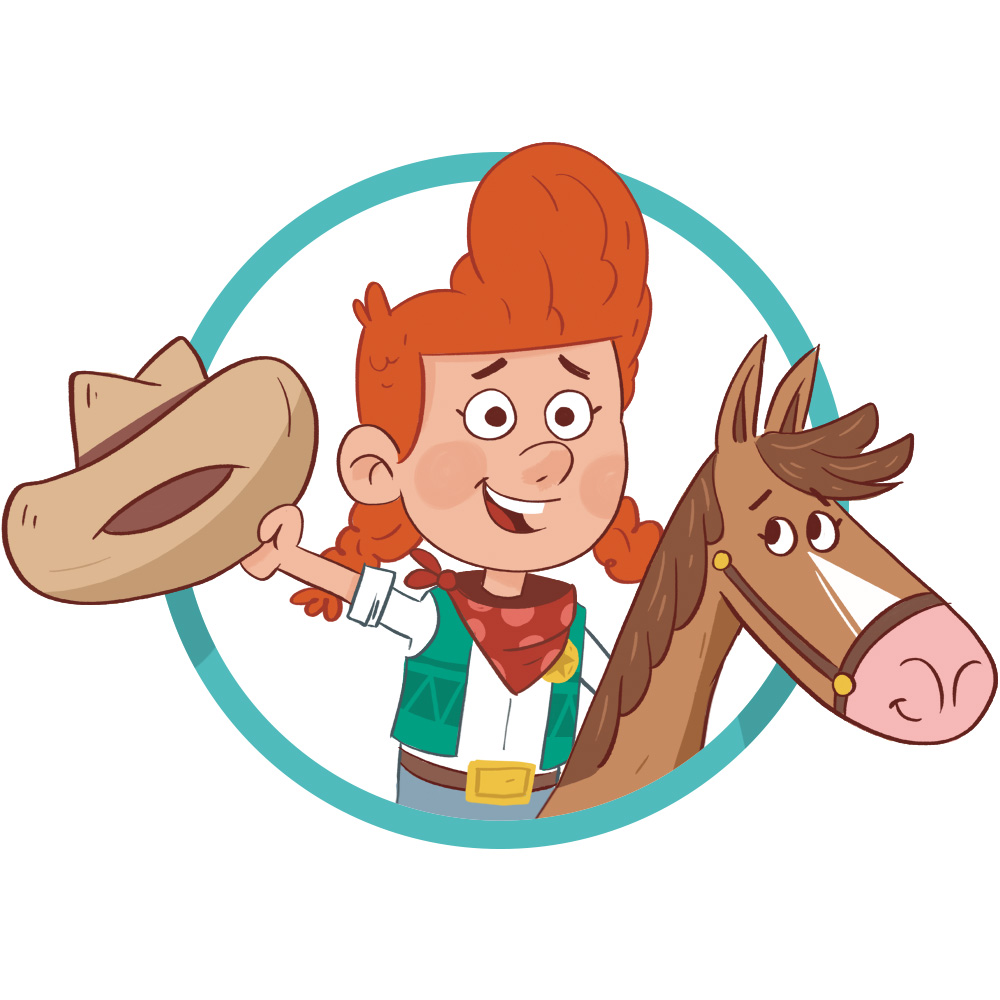 Personalised by you
A meaningful gift in a throwaway society. One to last a lifetime.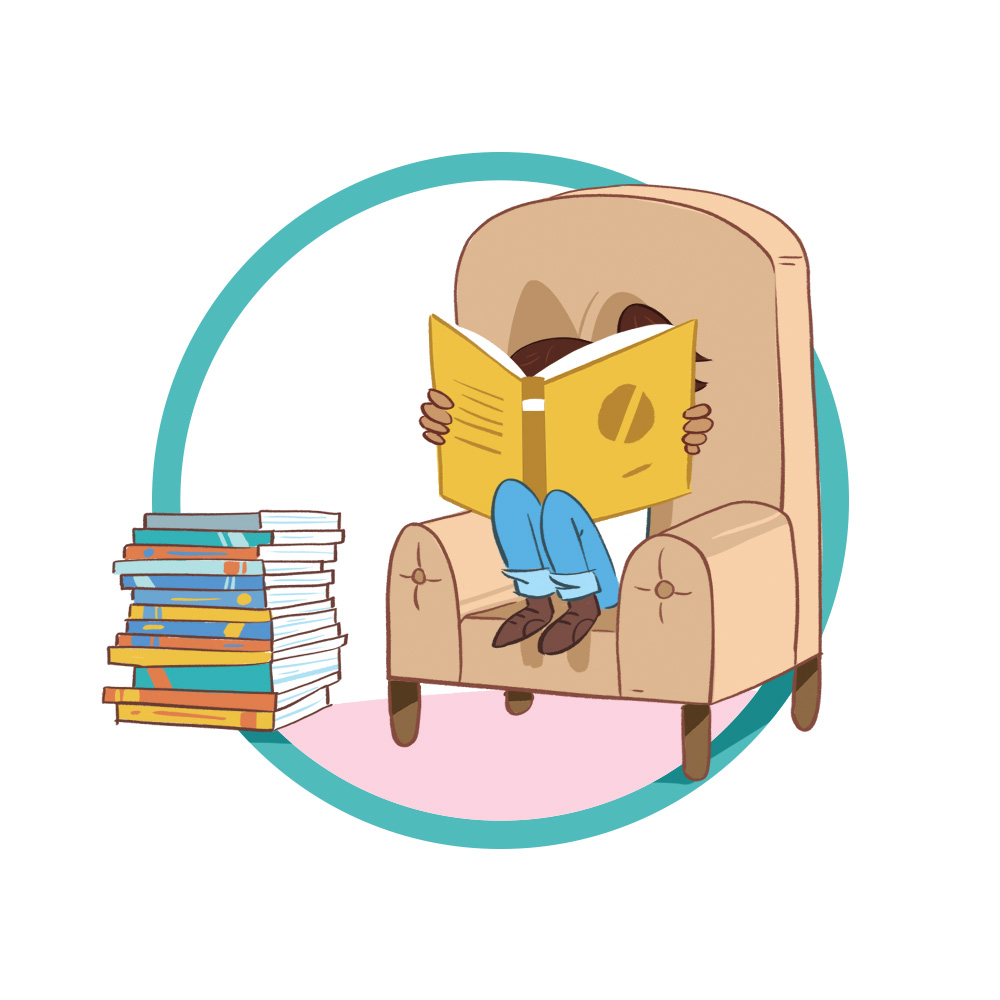 Crafted with care
The closer a child looks, the more they will be rewarded.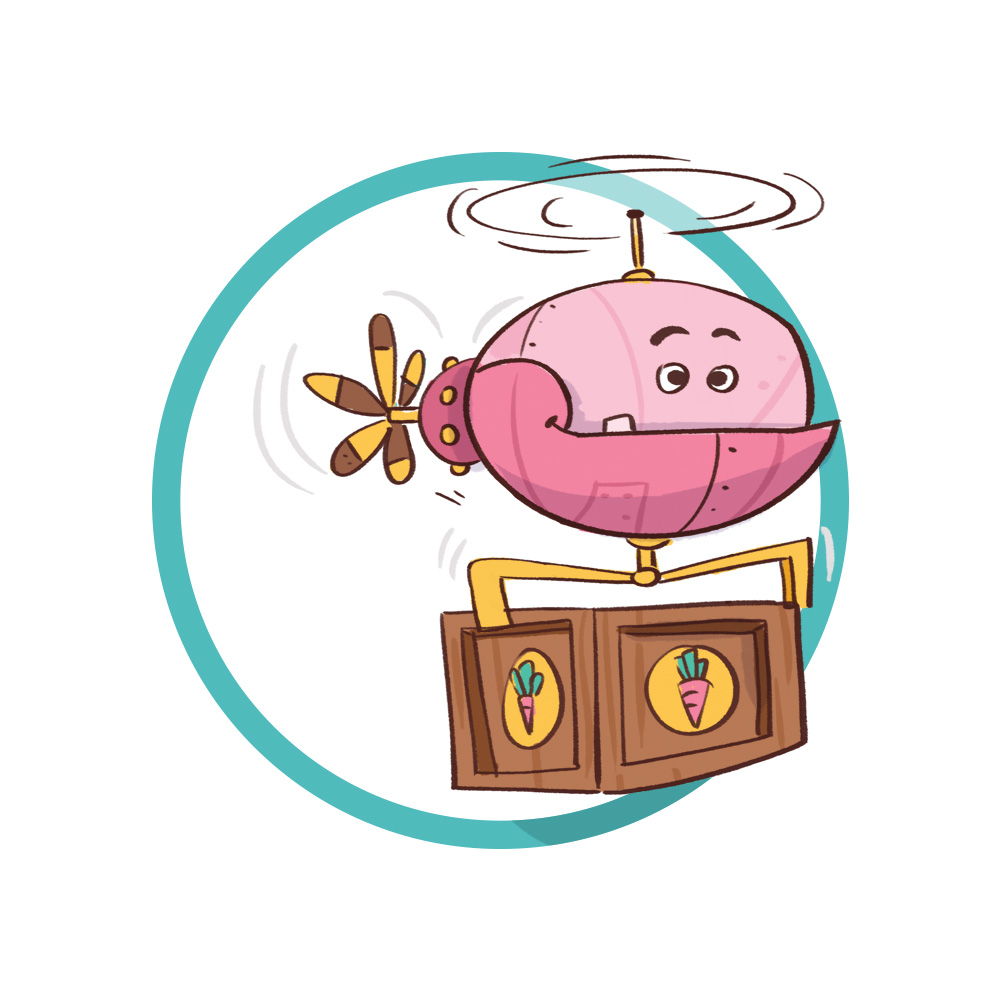 Tracked as standard
Carefully printed, packaged and delivered worldwide.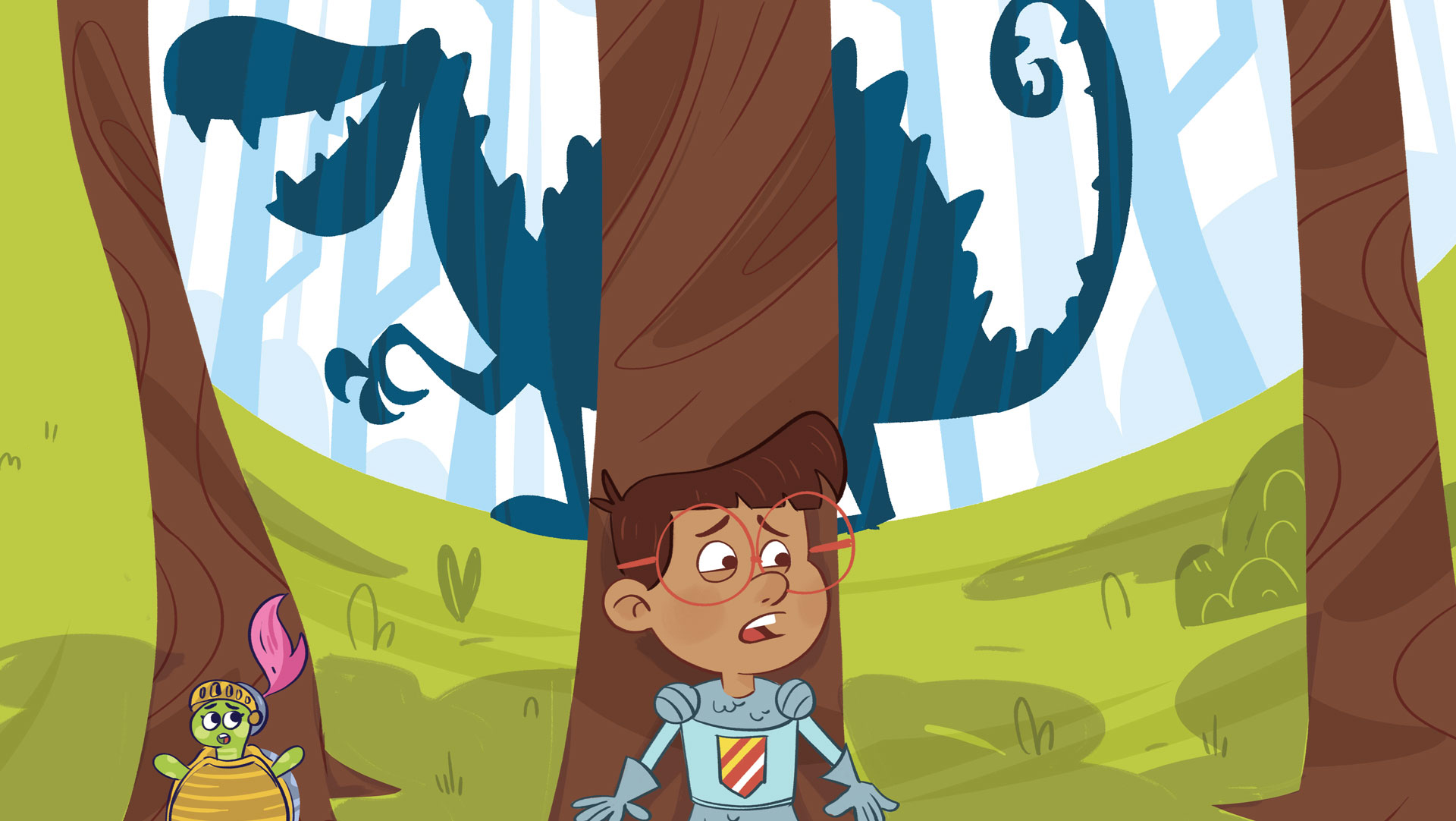 Be Held™
Personalisation with Purpose
By placing a child at the heart of their own fantastical adventure, our books create maximum engagement throughout the journey to ensure their personalised story's hidden benefits are discovered.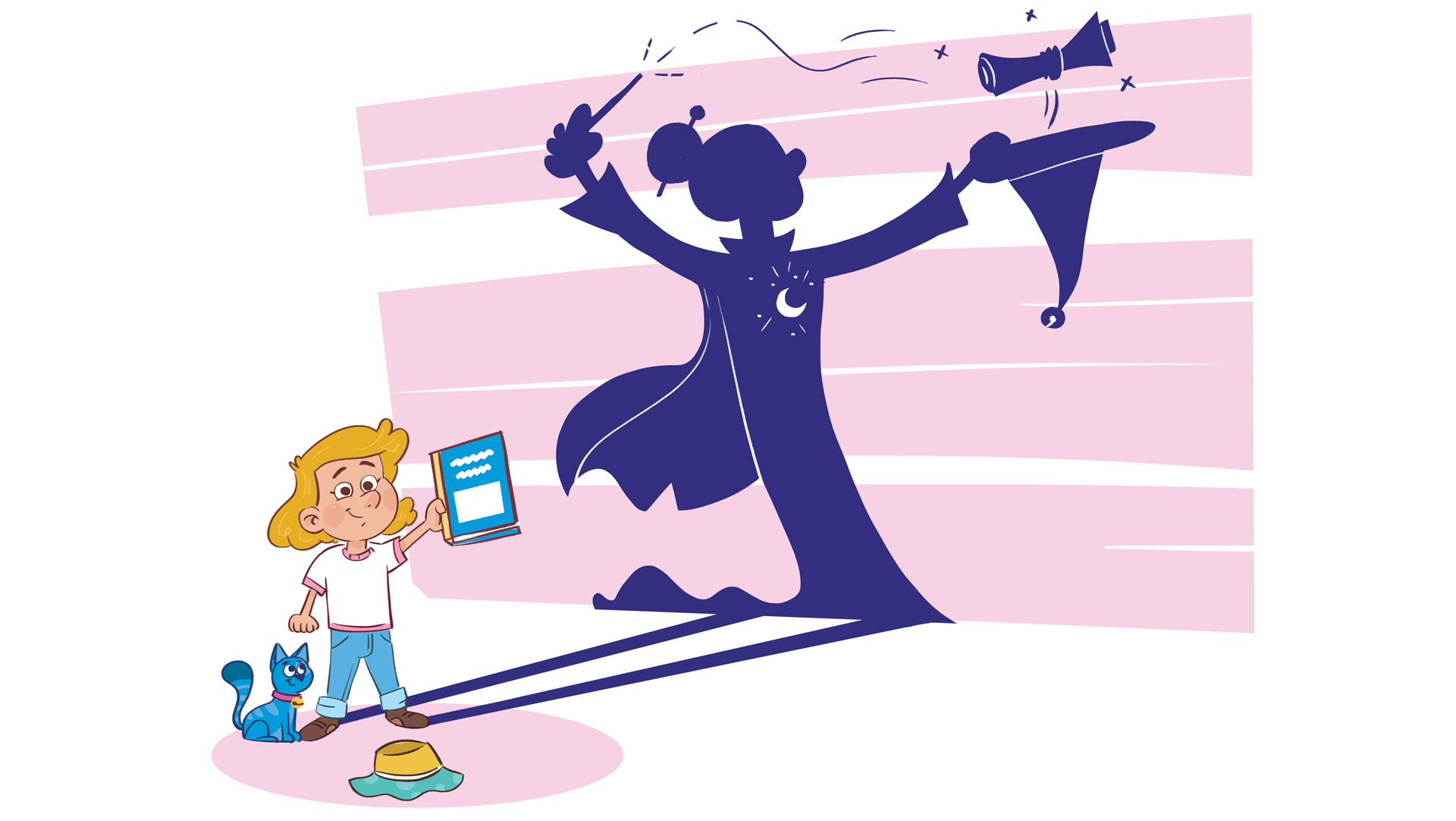 Be Held™
Two-Tier Storylines
Each BE Book is created around one unique child and two parallel stories. The first is an adventure-filled quest, the other an everyday scenario – the relevance of which becomes clear as the story reaches its conclusion.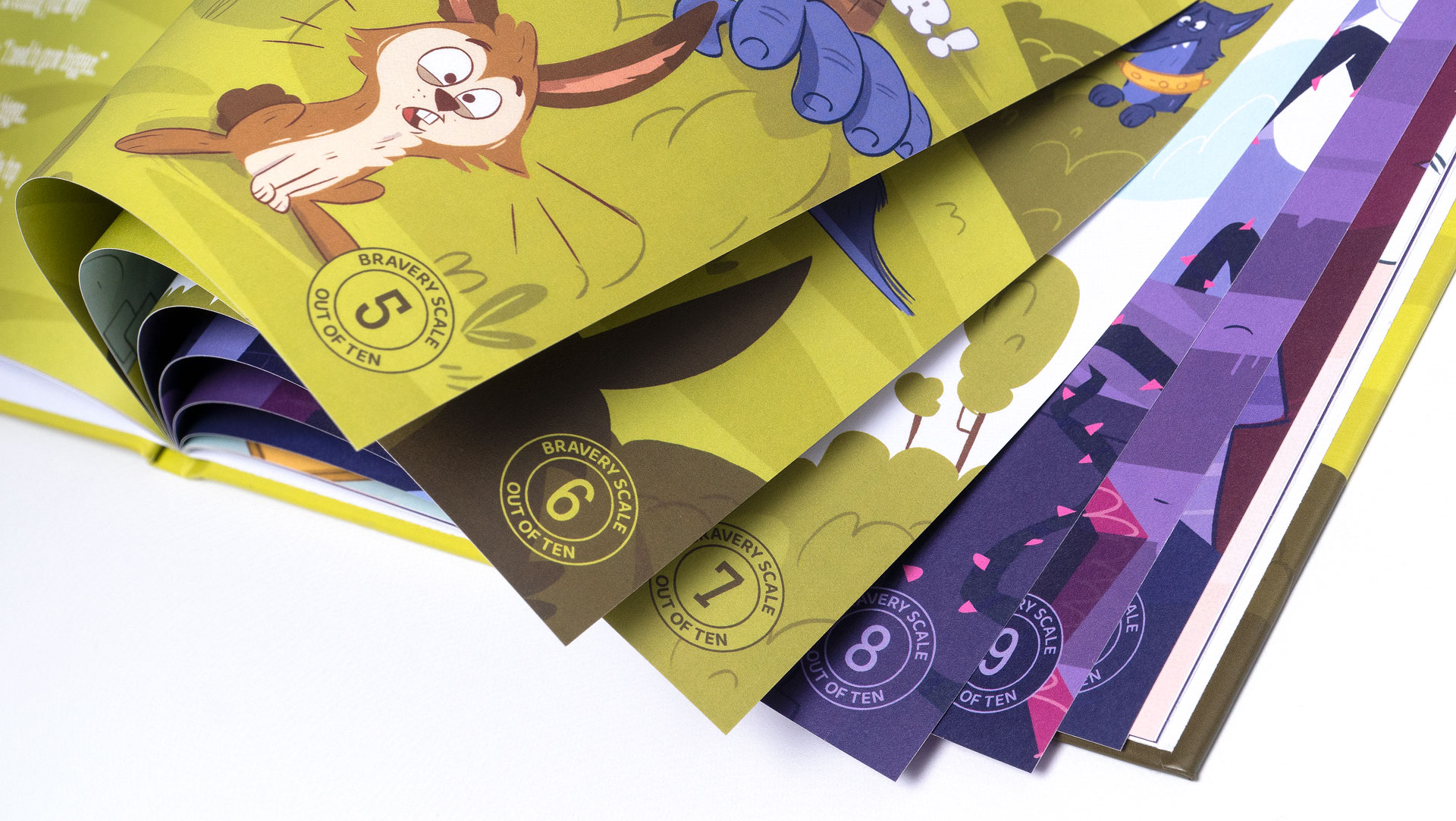 Be Held™
Storytelling Progress Scale
Every BE Book has a simple-to-follow progress scale running through its pages. This allows parents and children to follow the hero's positive development as the personalised journey unfolds.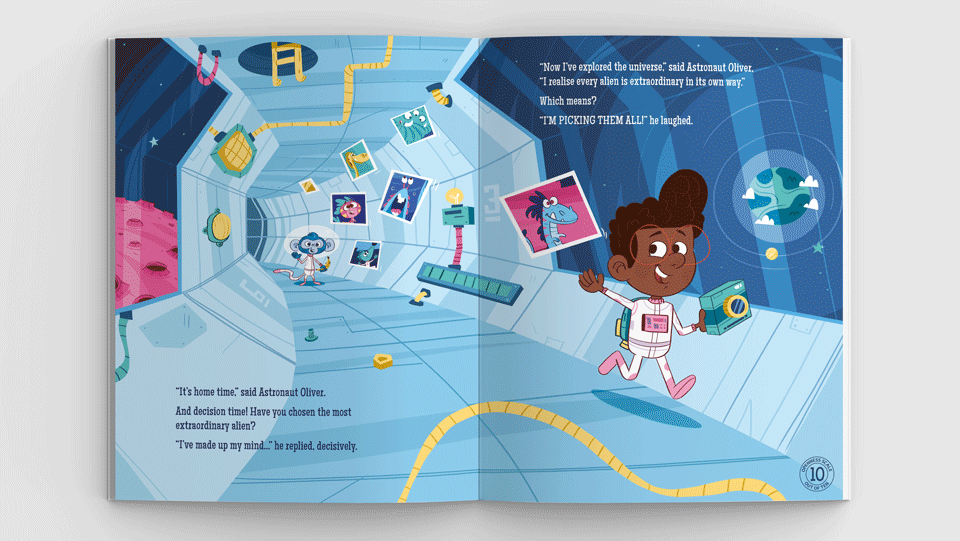 Be Held™
Real World Transition
Our transition is the dramatic point where our readers switch from one parallel story to another, transporting the hero from personalised wish-fulfillment adventure to relatable everyday scenario.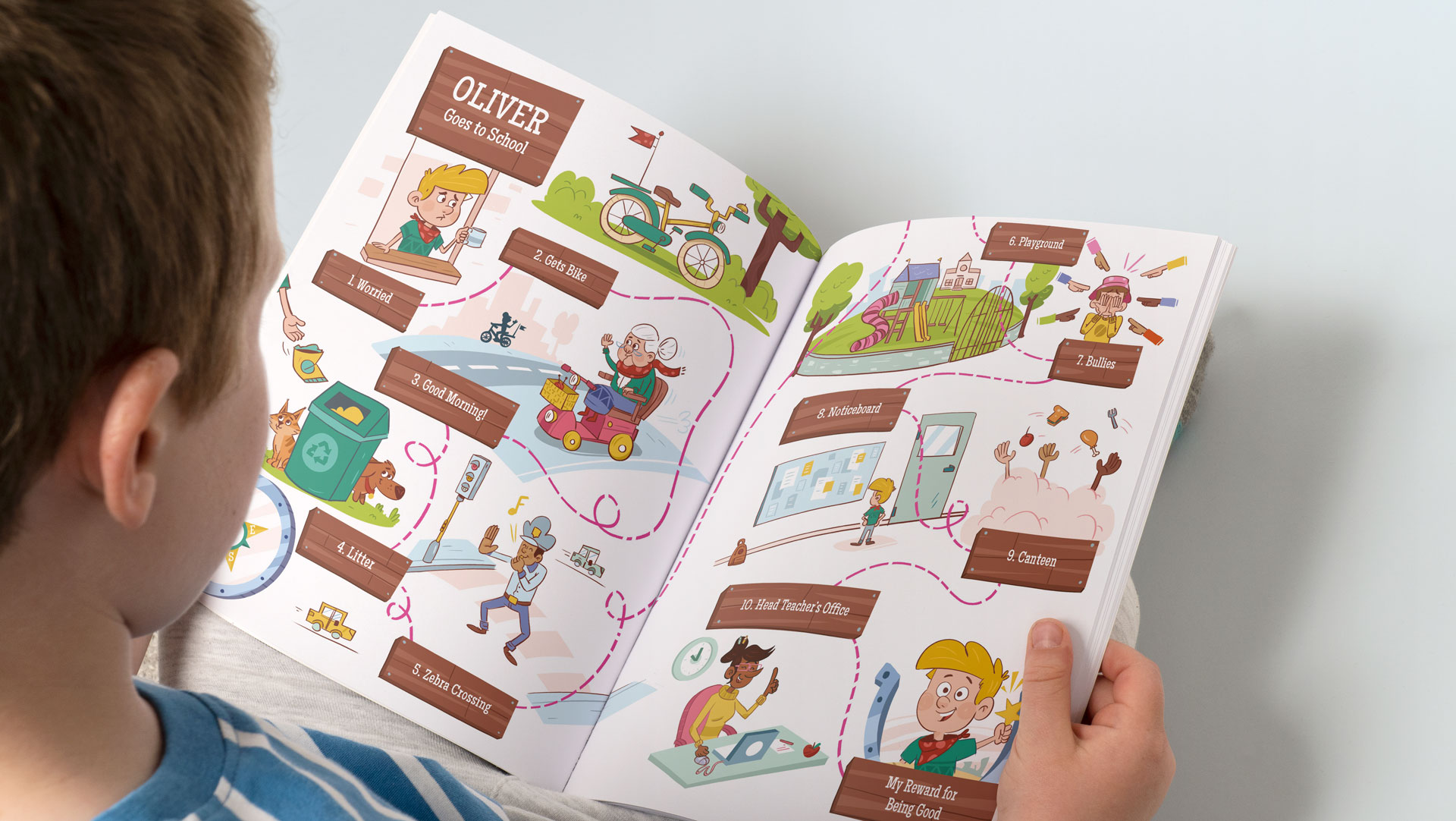 Be Held™
Real World Reprise
Once the everyday scenario is finally revealed, an easy-to-follow timeline allows the child to retrace their footsteps. Creating a unique opportunity for the parent to explain or discuss the relevance of each touchpoint.
Be Held – Books for Life™
Be first to know
Hear about exciting new books, regular promotions and the latest Be Held™ news by joining our mailing list today.